Discover
the wonders

of Myoko with our unique tours
Discover the Myoko & Joetsu region of Niigata Prefecture with our custom tours designed to show you the best the area has to offer in nature, culture, cuisine and adventure.
An afternoon trip to Joetsu city to experience the amazing culture & cuisine of the city.

Discover more

An afternoon trip to Joetsu city to shop and dine in some of Japans famous and unique stores.

Discover more

Explore the many stunning and varied courses in Myoko with our fully inclusive tour.

Discover more
Experience
the best

of Myoko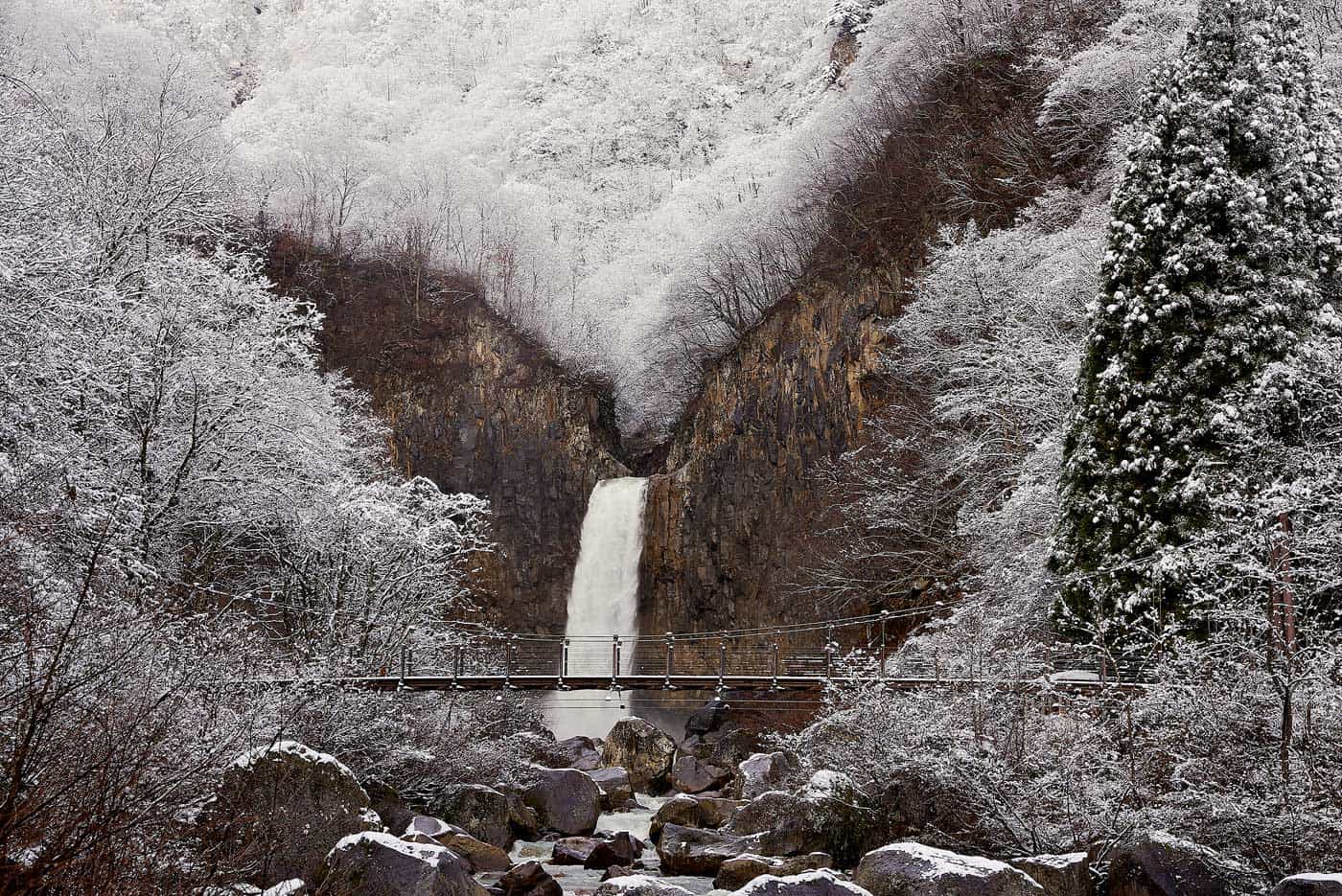 Myoko Kogen, embraced by the Japanese Alps, is a winter wonderland with powdery slopes for skiing. In spring, vibrant hues adorn lush trails, inviting exploration amidst blooming flora. The local hospitality adds authenticity, welcoming visitors to savor culinary delights and unwind in traditional onsens. Myoko Kogen, where nature and culture intertwine, leaves an indelible mark on the soul.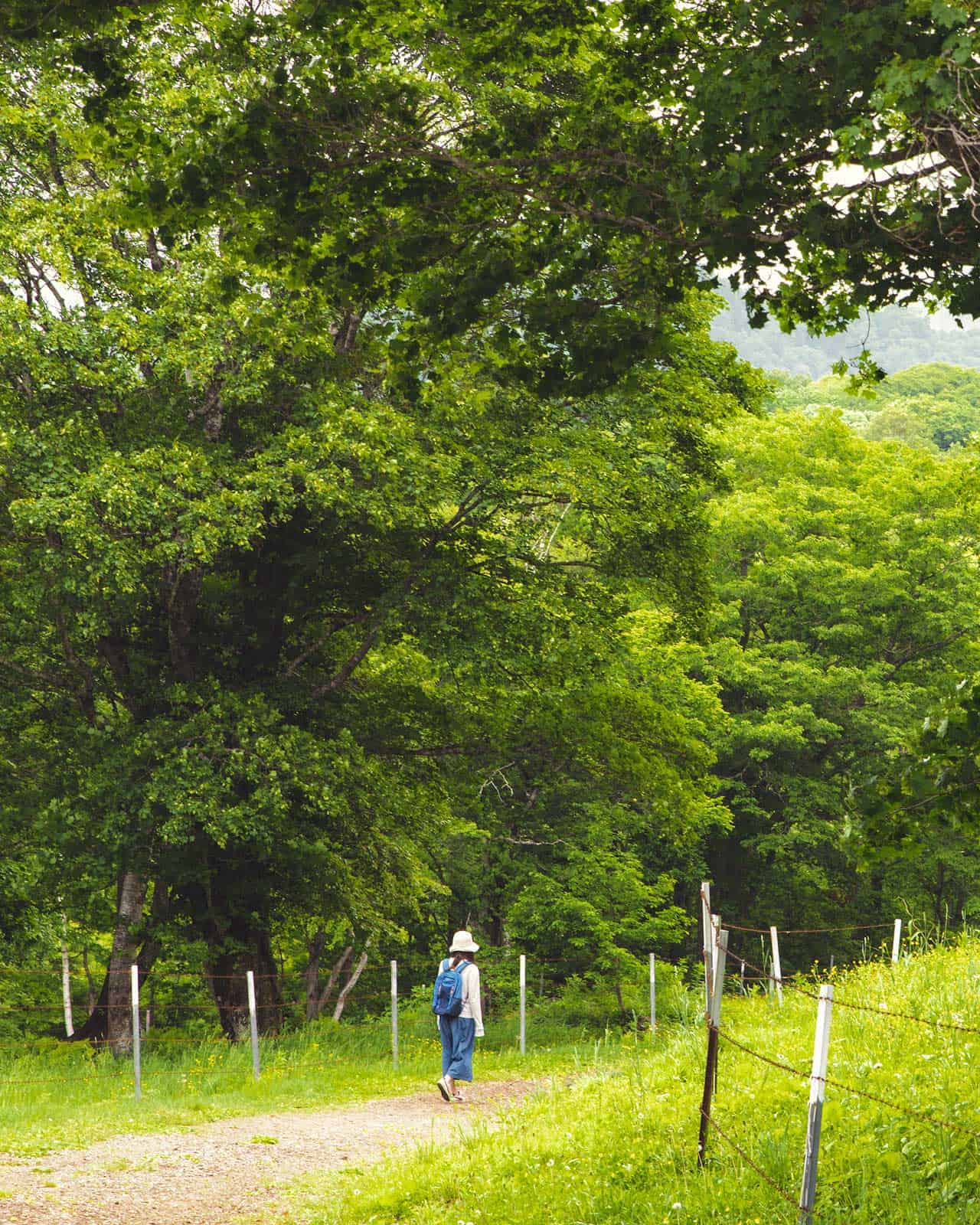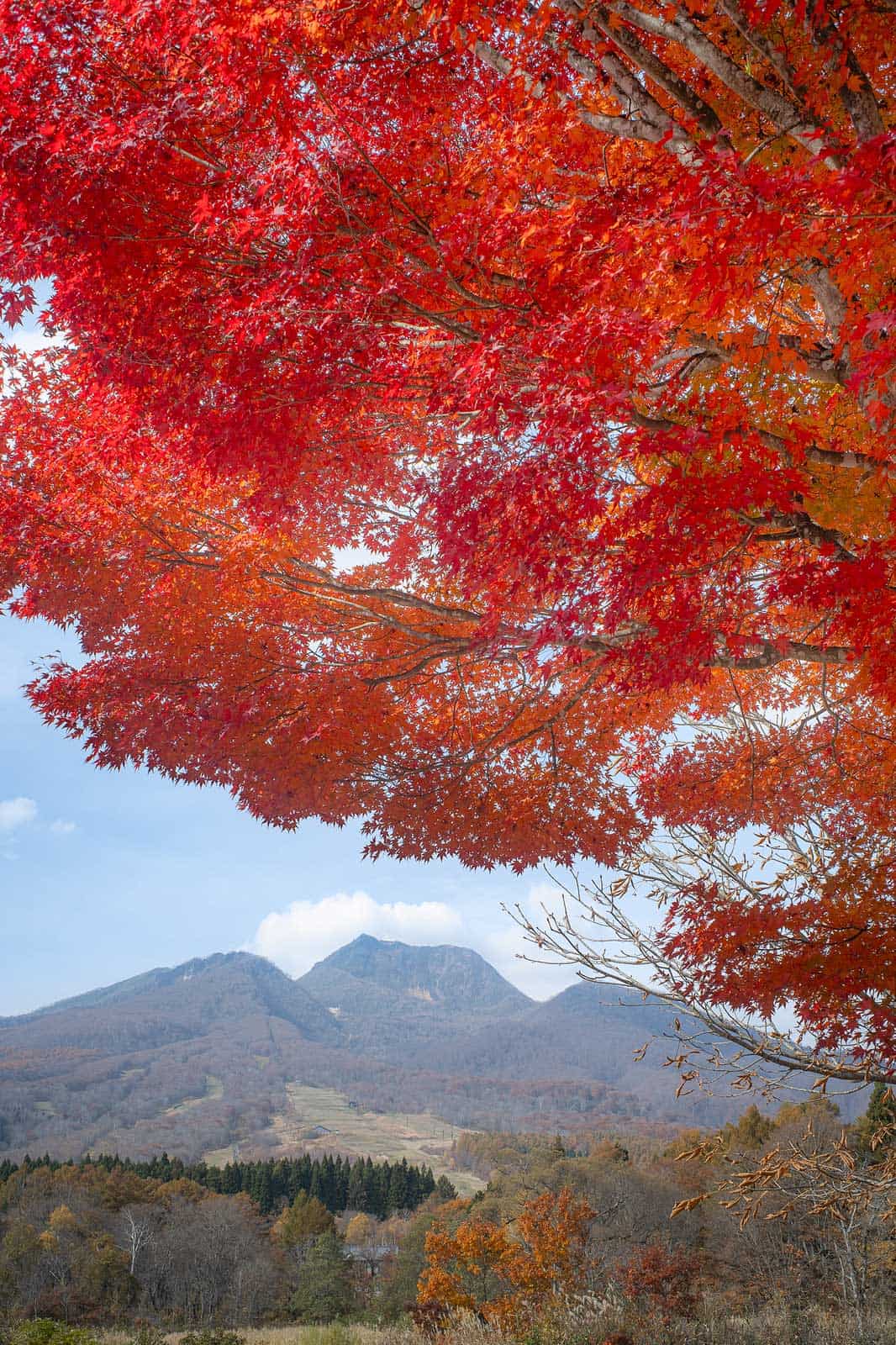 Discover the year round beauty of Myoko.
As the seasons shift and the snow melts away, Myoko Kogen reveals its otherworldly beauty anew. Forests and ponds come to life, showcasing a palette of vibrant colors and wildlife that thrive in the crisp mountain air.
Discover stunning mountain trails, numerous golf courses with stunning views and impeccable greens, deep cultural experiences and delicacies made with locally grown ingredients. 
The charm of Myoko Kogen is found in warm hospitality of the locals, steeped in tradition which adds a touch of authenticity to your experience. Immerse yourself in the soothing waters of Myoko's many onsen that grace this idyllic corner of Japan.
Myoko Kogen stands as a testament to the profound harmony that exists between man and nature, a place where the heart finds solace and the spirit discovers its own rhythm in the embrace of the mountains.
Discover our tours